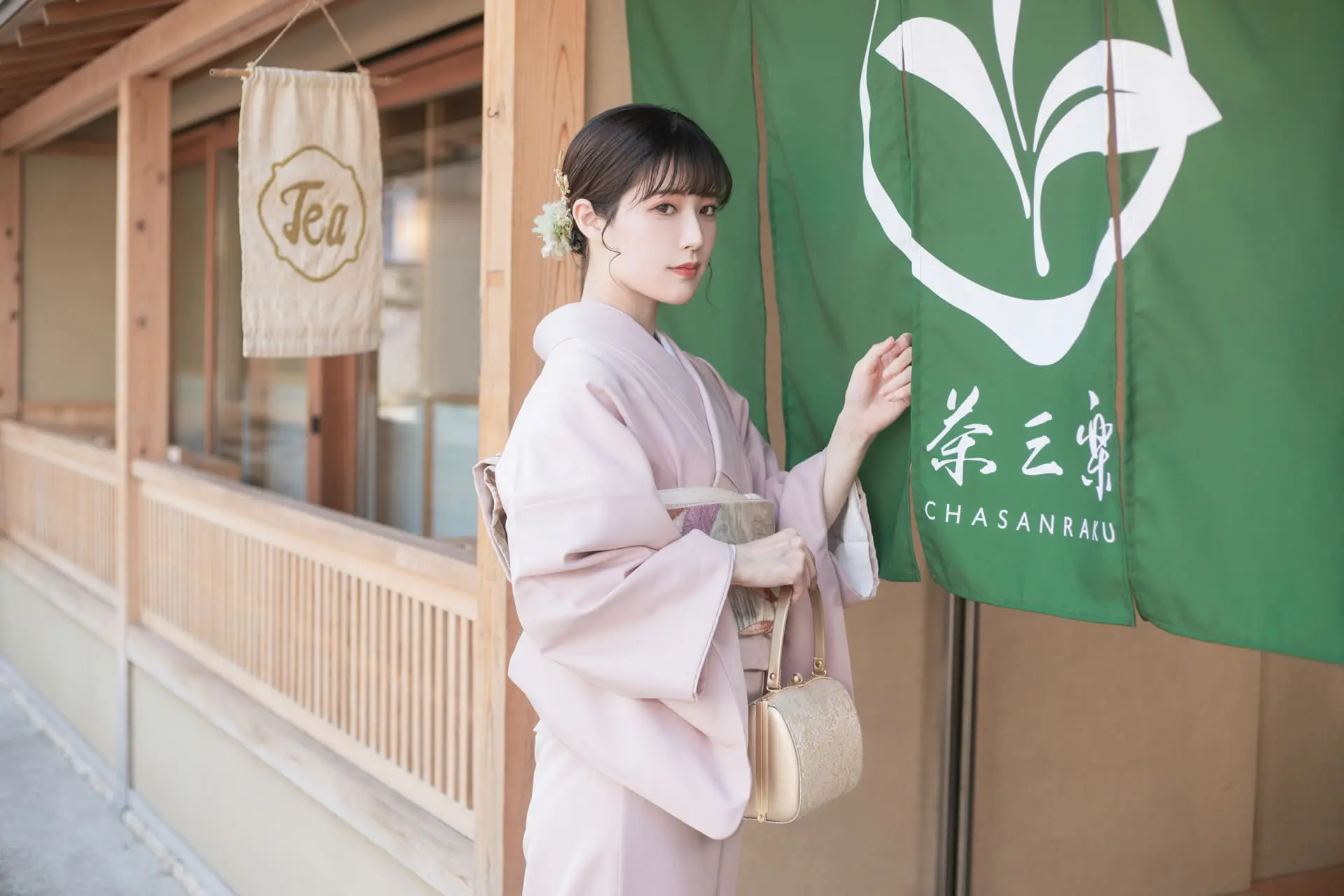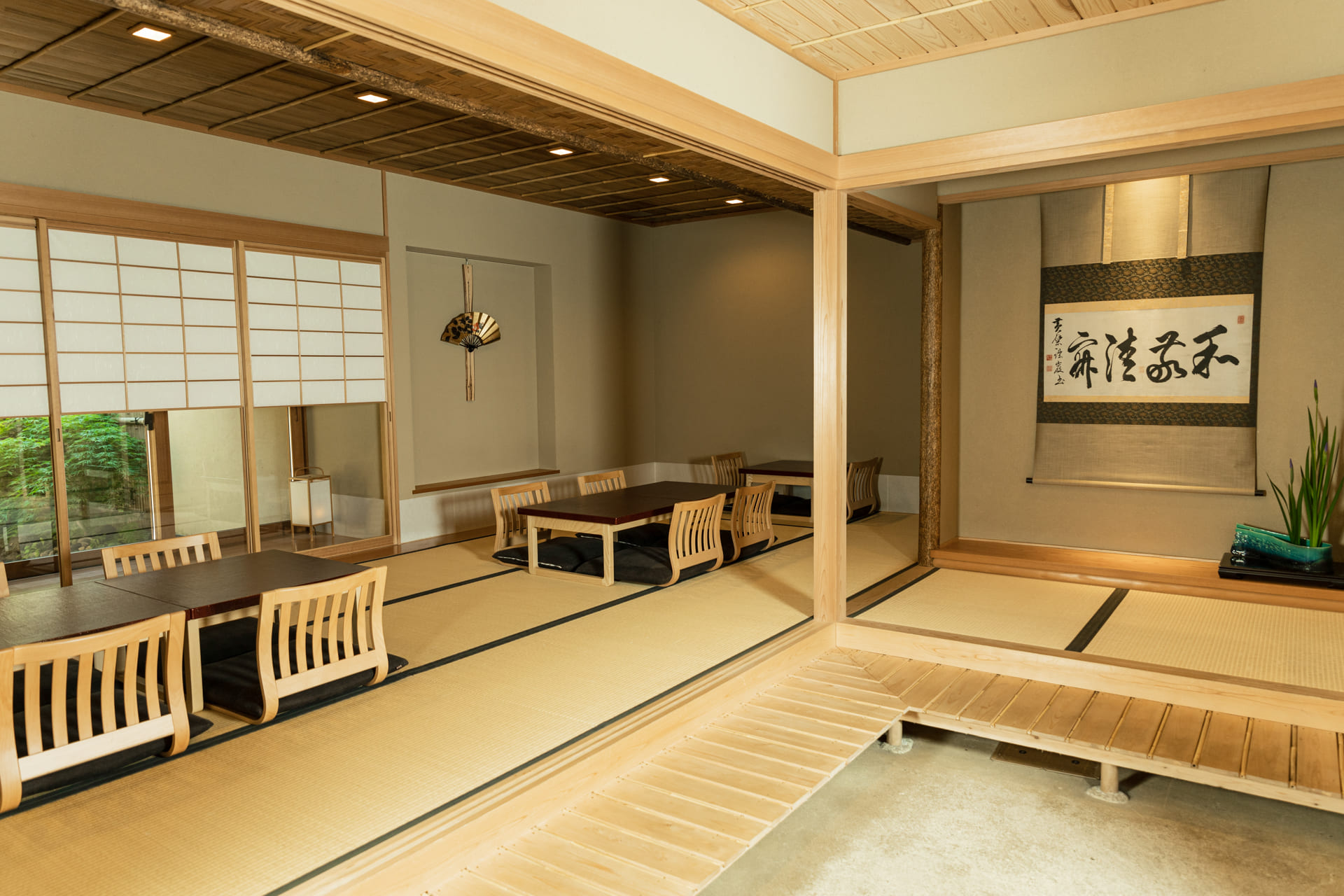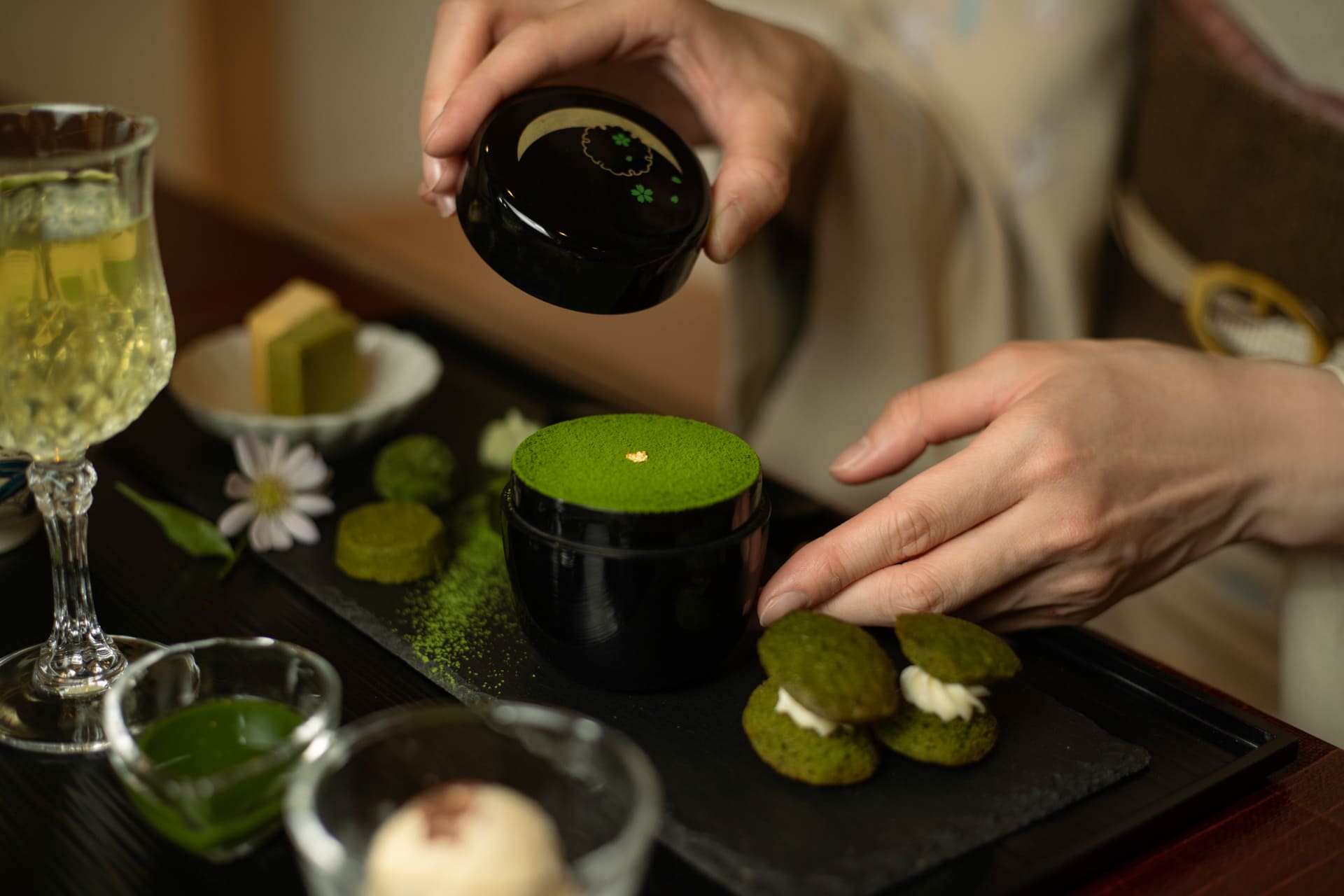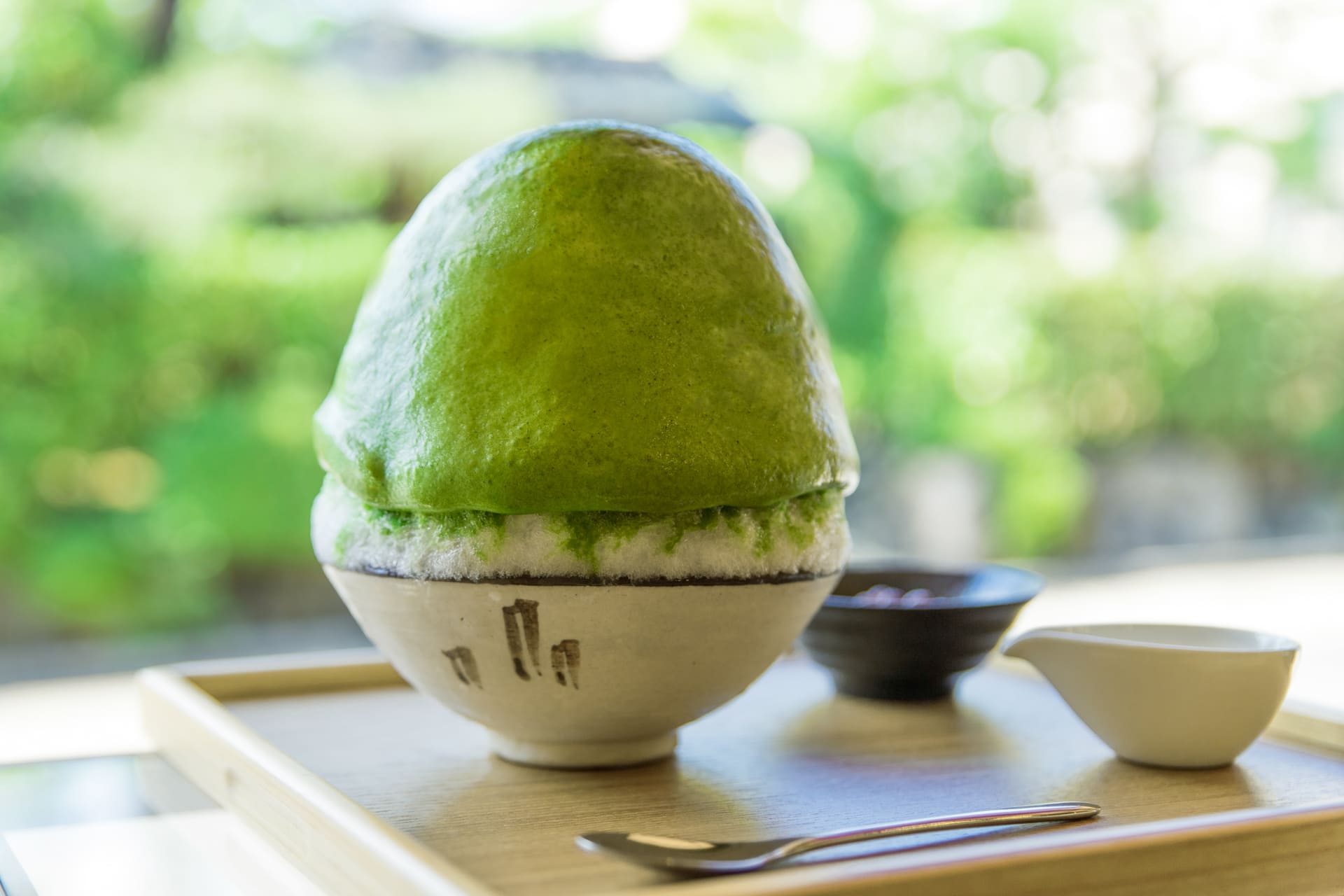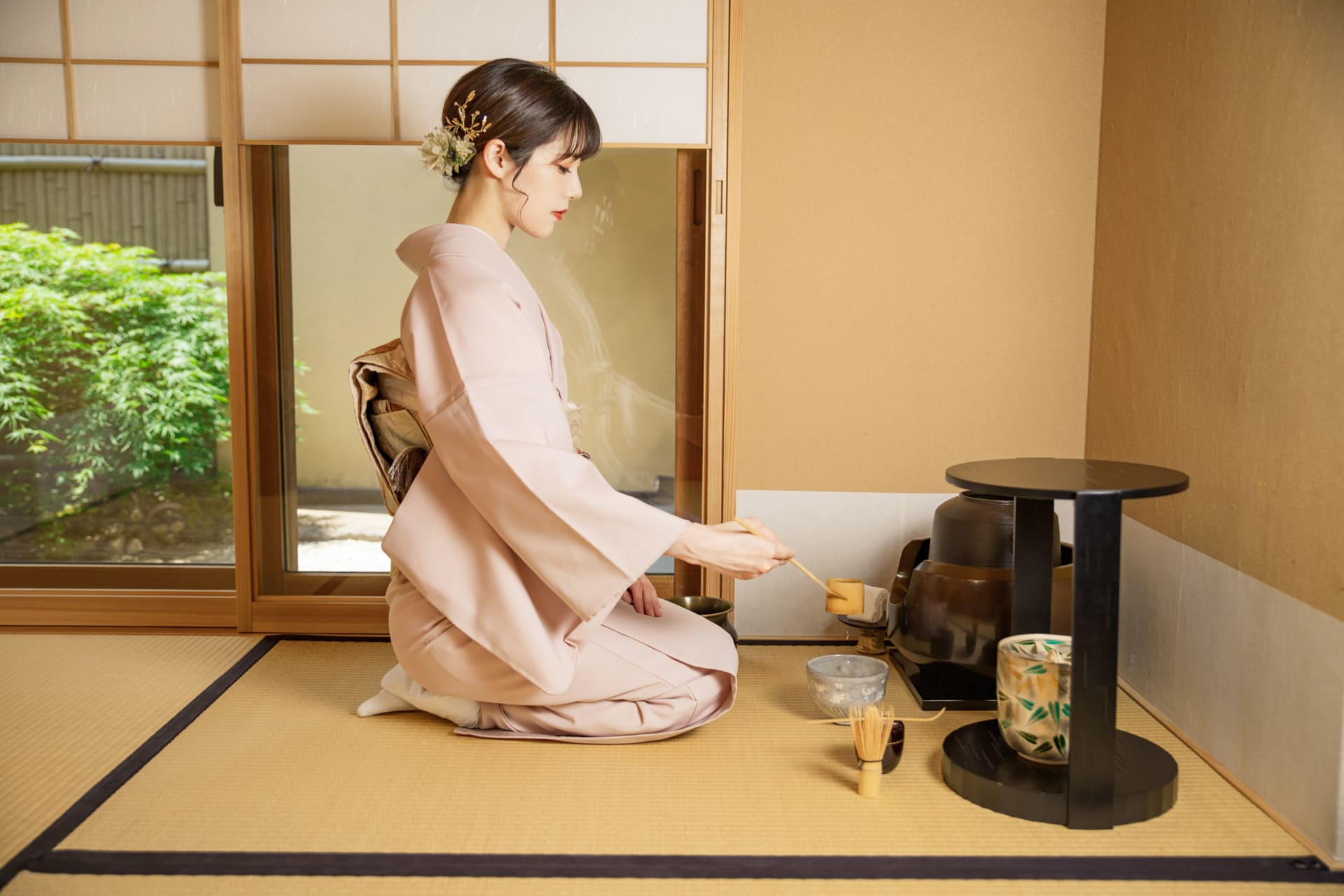 slide
Enrich your heart with tea
slide
Enrich your heart with tea
slide
Enrich your heart with tea
slide
Enrich your heart with tea
slide
Enrich your heart with tea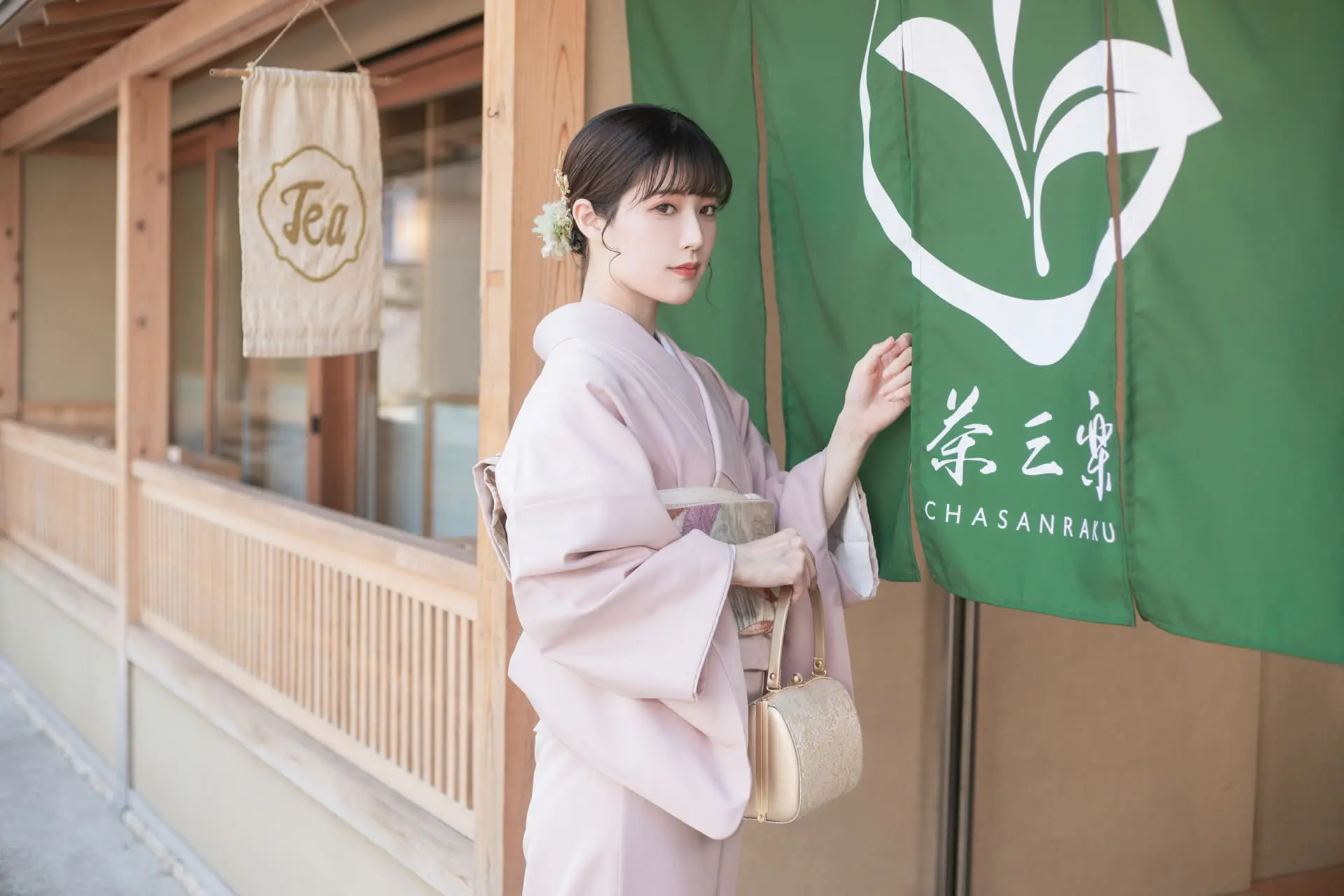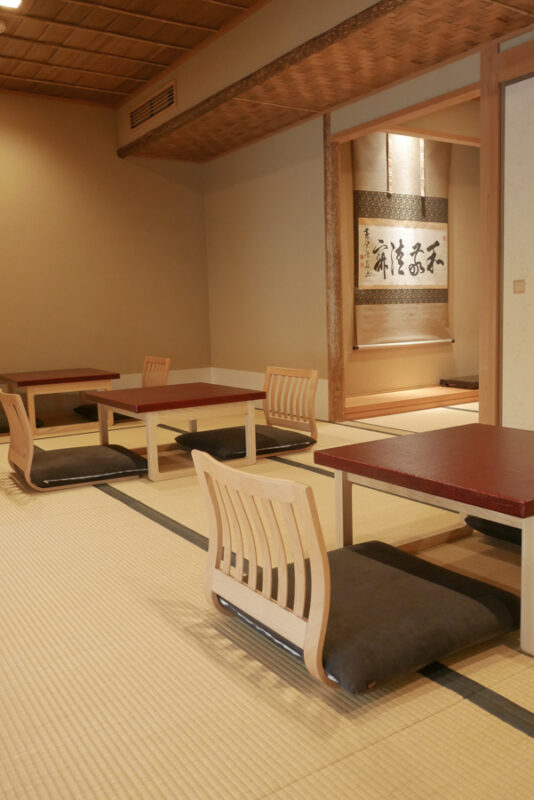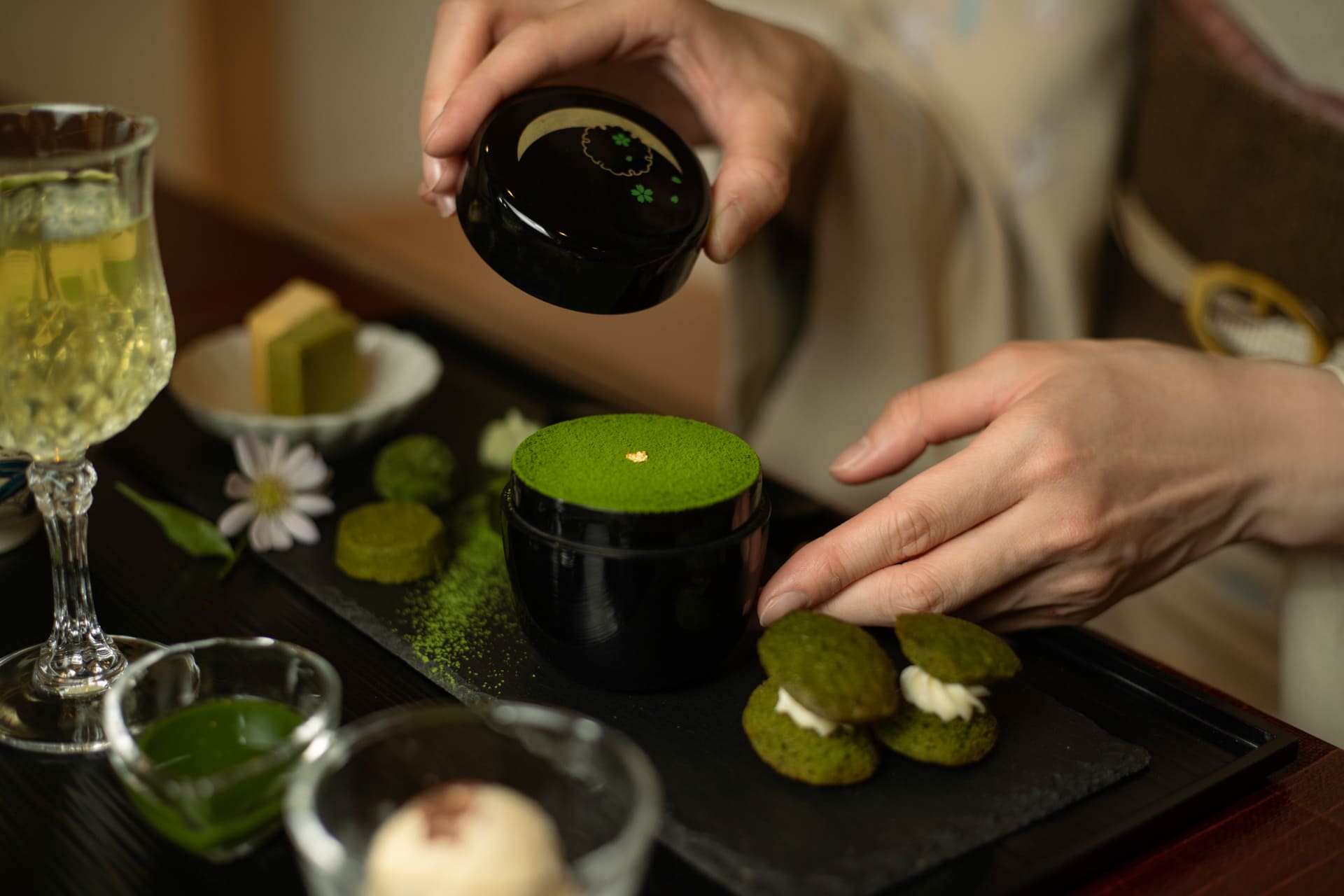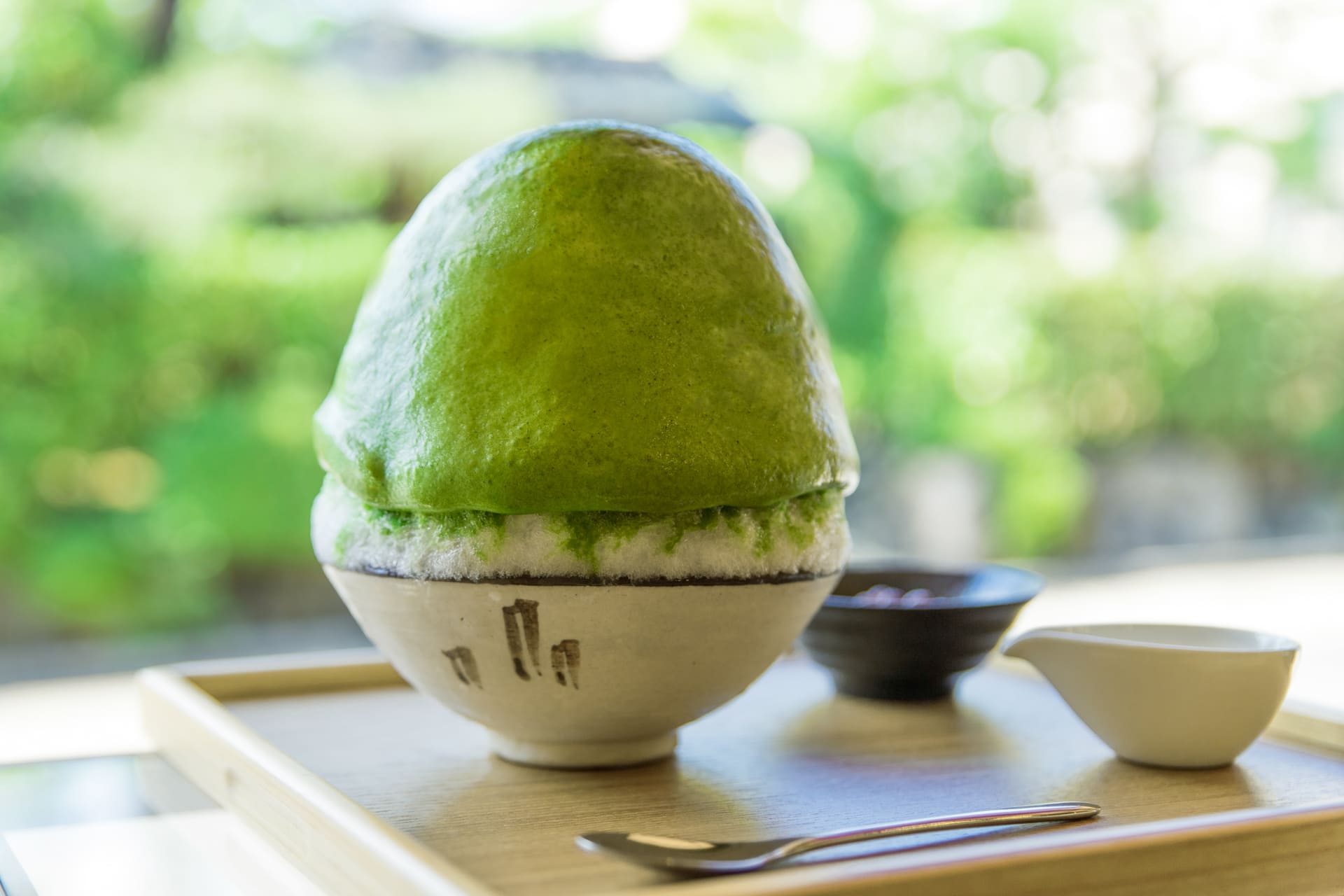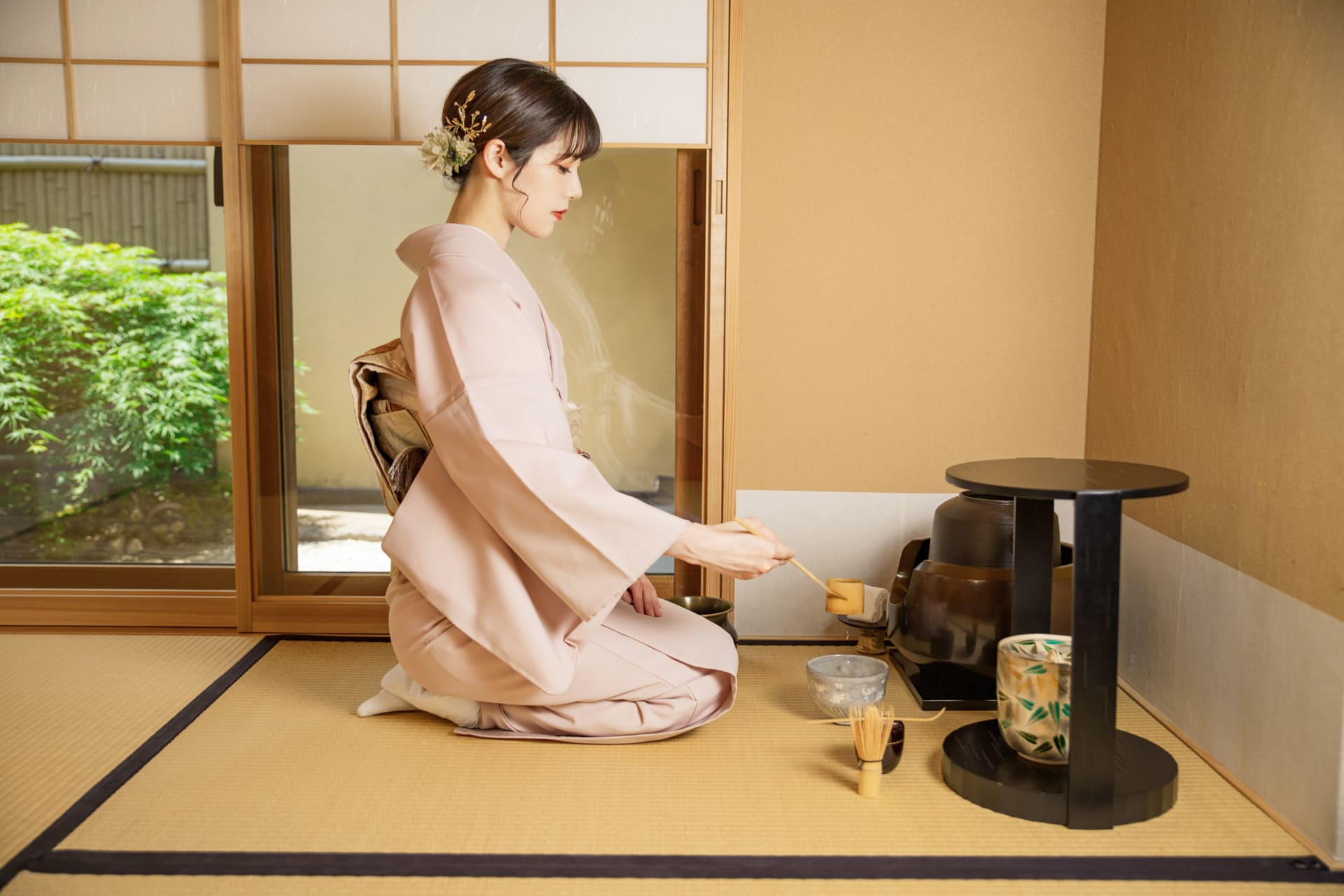 slide
Enrich your heart with tea
slide
Enrich your heart with tea
slide
Enrich your heart with tea
slide
Enrich your heart with tea
slide
Enrich your heart with tea About us
In the tea ceremony, to welcome a guest with a bowl of matcha, we elaborate on how to prepare the tea, tea utensils, and even the whole preparation of the tea room.
Feeling the host's hospitality,
if you just take a sip of matcha and enjoy the color, aroma, and the texture of the bowl,
you will feel your heart calming down.
While cherishing traditions, we also offer products that allow you to enjoy the charm of matcha in a new way, such as shaved ice with matcha espuma served in a matcha bowl and high-quality matcha sweets.
We are hoping that we can offer "tea that enriches the heart"
for everyone who spends a busy modern life.
That is the idea of Chasanraku.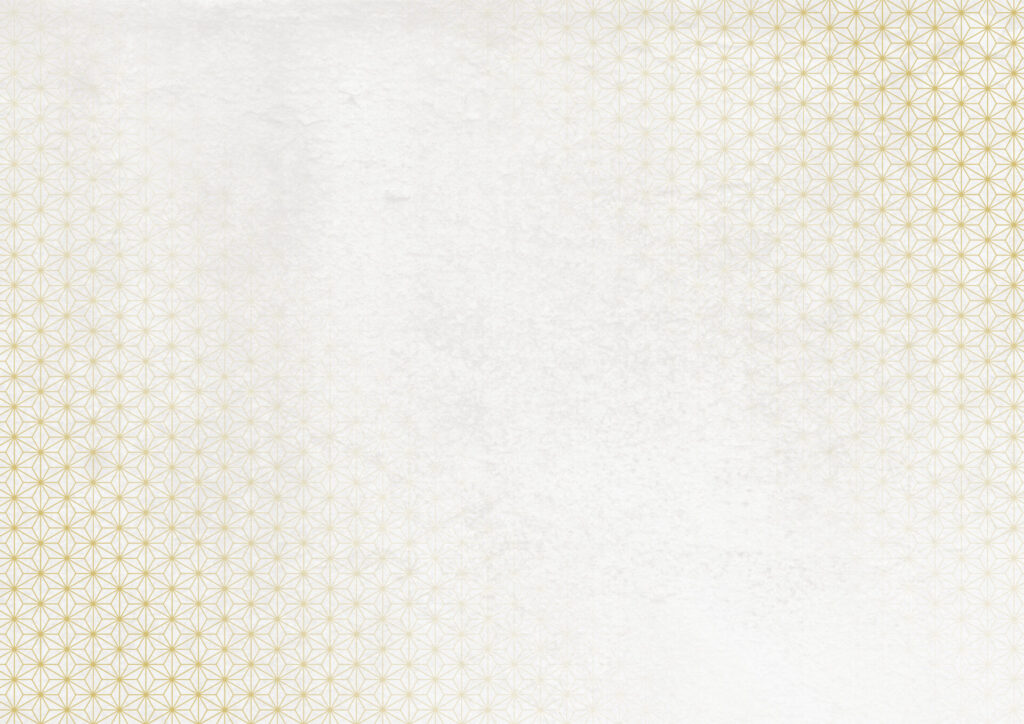 ONLINE STORE
Online store
(Domestic delivery only)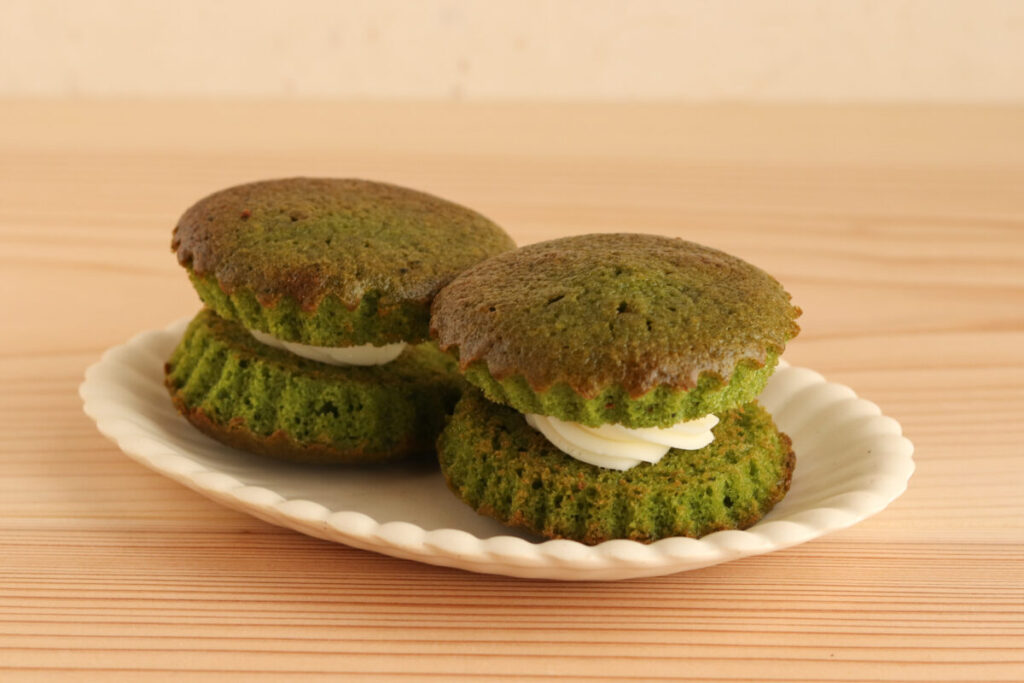 Matcha madeleine sandwich
The most popular item in our online store. Fragrant matcha madeleine sandwiched with a generous amount of lightly sweetened butter cream.
In addition to home use, we offer boxed gifts that can be used for various gifts such as wedding gifts.

Product list

We have a wide variety of popular matcha sweets and Japanese tea. (Domestic delivery only)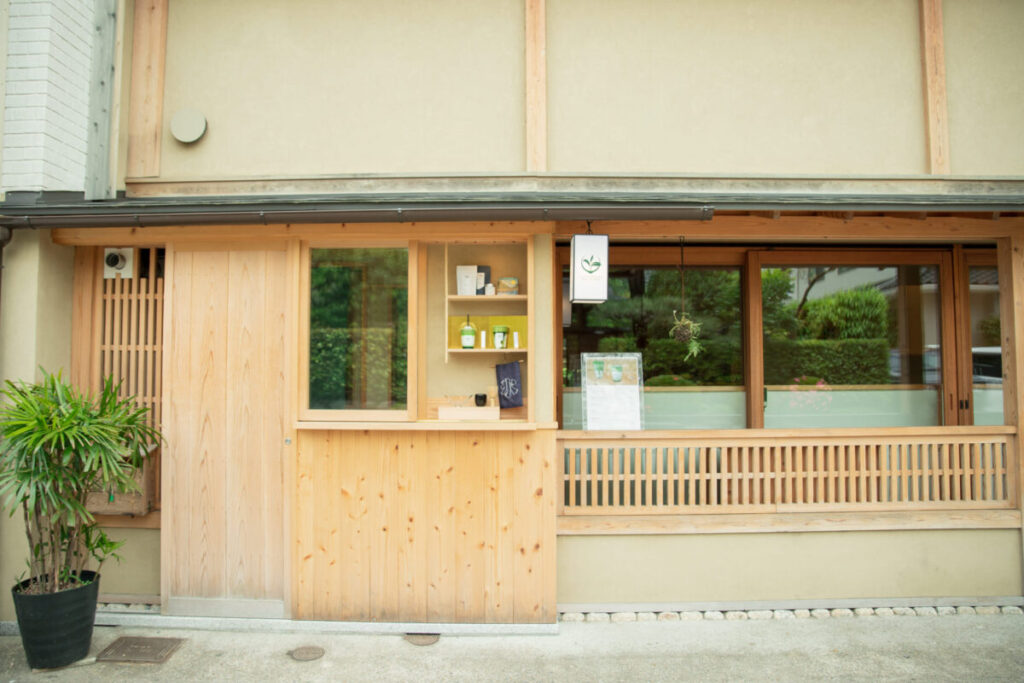 Take away and enjoy delicious teas more casually
.
Chasanraku has a take-out counter.
We offer matcha lattes and gelatos that are easier to enjoy while maintaining the quality of the matcha we use. How about taking it with you while strolling around Arashiyama?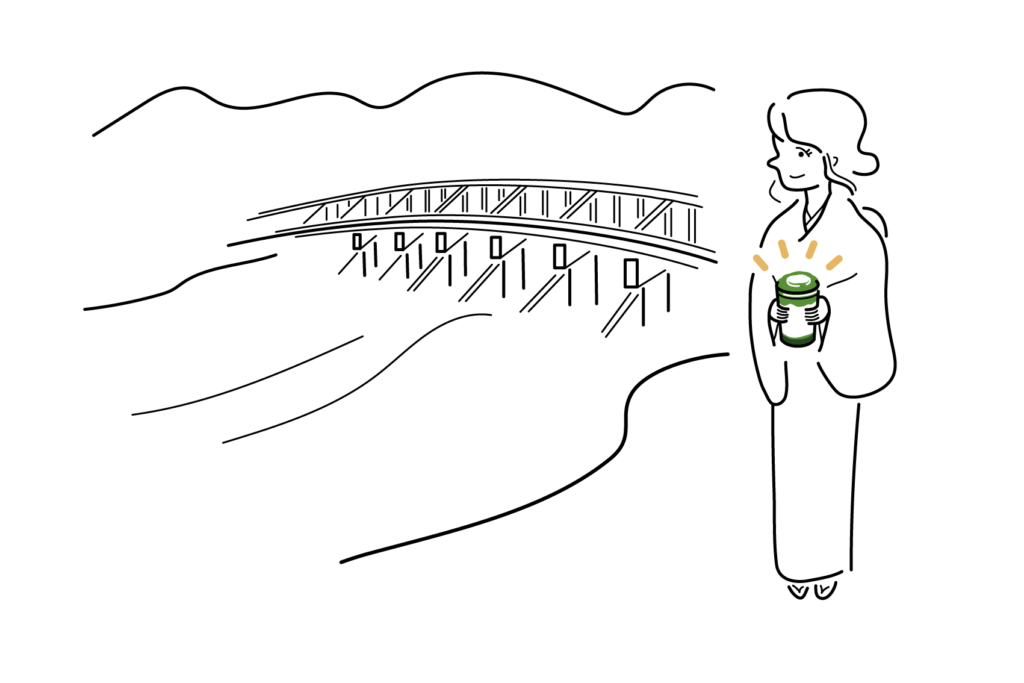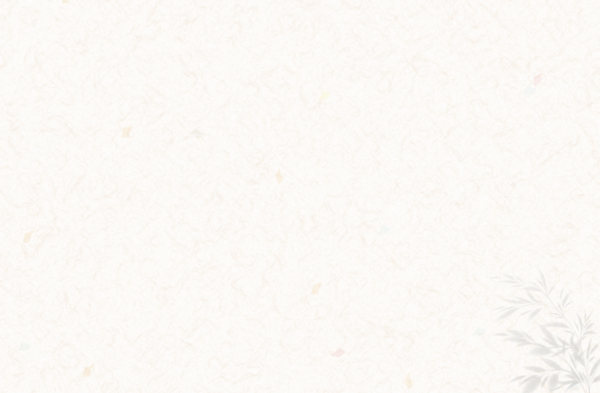 TEA CEREMONY
Tea Ceremony Experience
Tea ceremony at Chasanraku
At Chasanraku, we offer a tea ceremony experience to give you a deeper taste of the world of tea.
Even those who experience the tea ceremony for the first time,
You can enjoy the authentic atmosphere.
| | |
| --- | --- |
| * | It has been suspended for a long time to prevent the spread of new coronavirus infection, but will resume on a limited date from mid March 2023. For program details and dates, please visit the Chasanraku Instagram English page (link:CHASANRAKU (@chasanraku_eng) • Instagram photos and videos)Please refer to the. Please contact us if you would like guidance in Japanese. |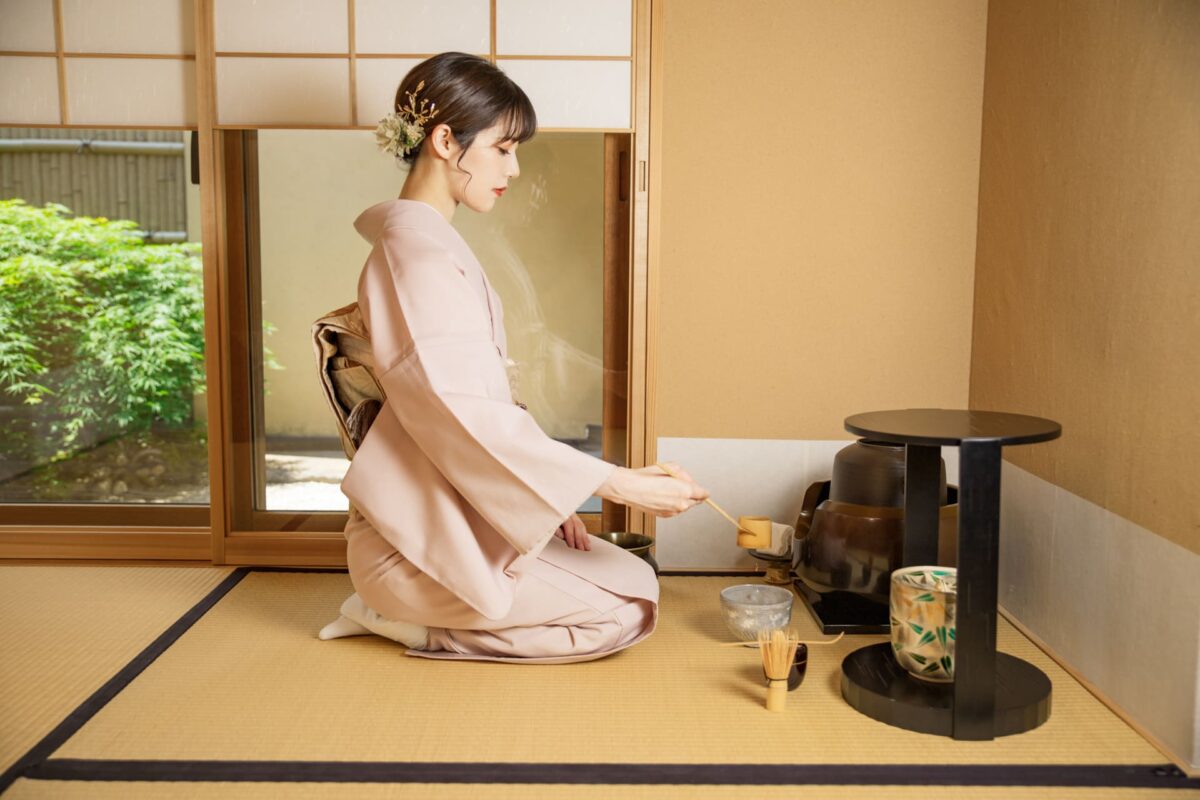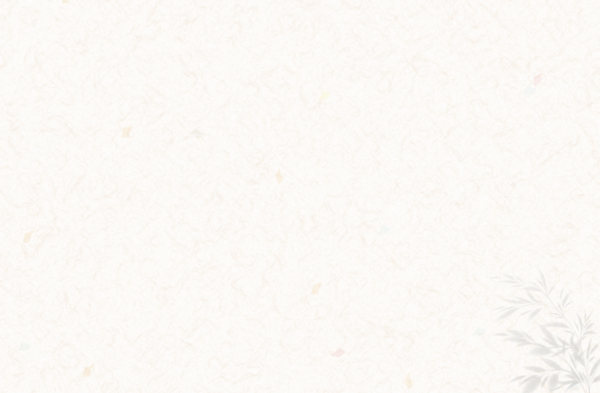 TEA CEREMONY
Tea Ceremony Experience
Tea ceremony at Chasanraku
Chasanraku offers traditional tea ceremony experience.
Our English-speaking host will welcome you in an authentic tearoom and lead you deeper into the world of tea ceremony.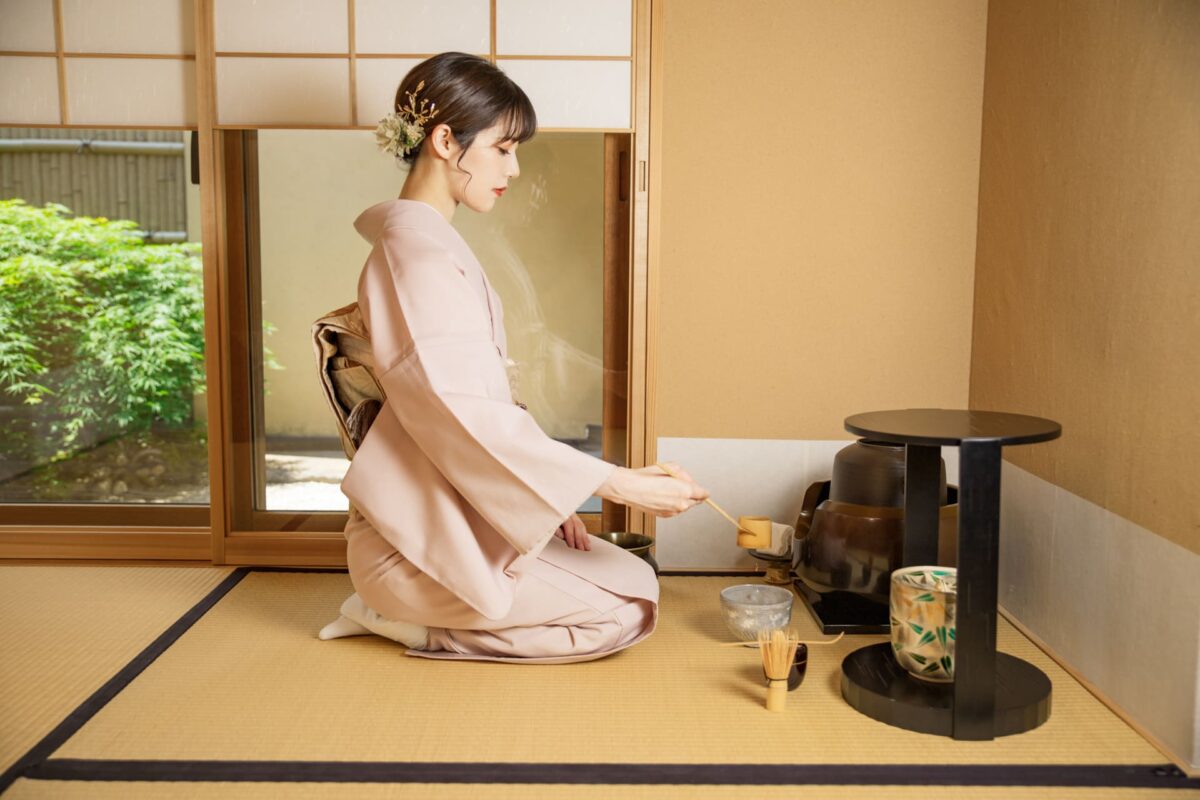 MEDIA INFORMATION
publication
Our products have been posted
Our products have been published in magazines, TV and newspapers.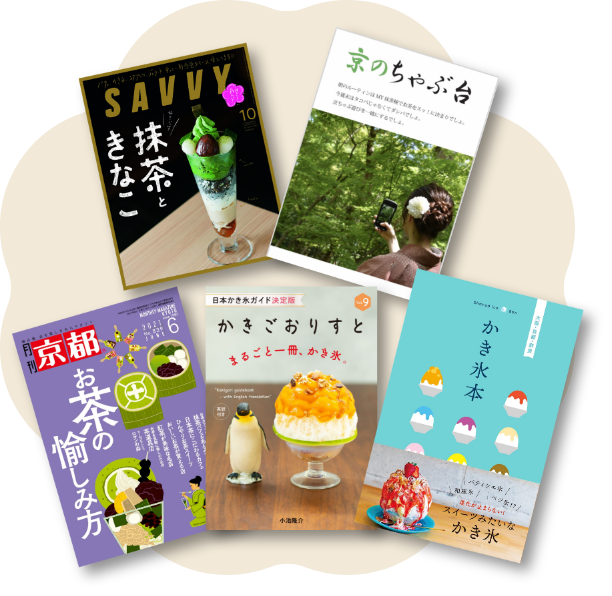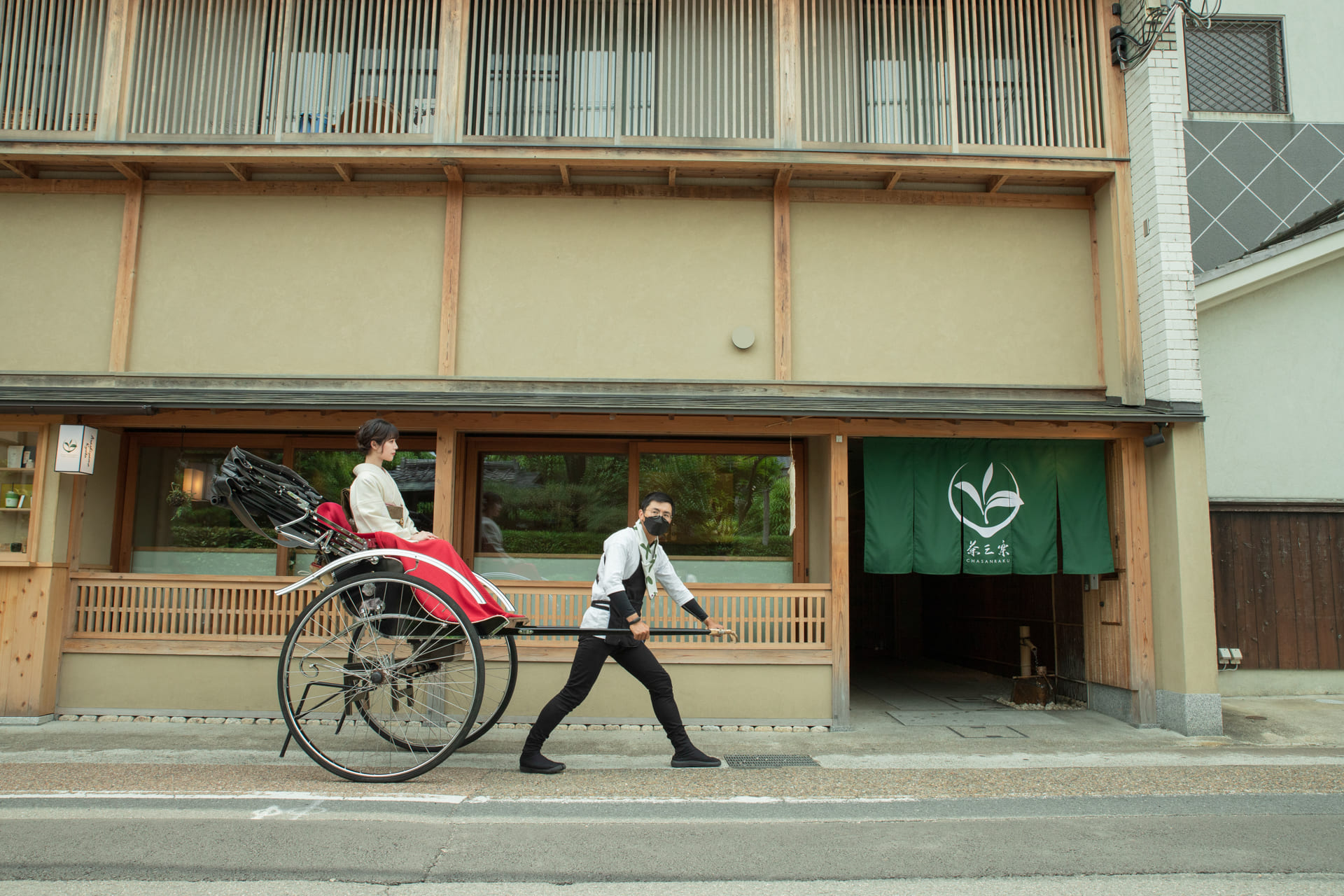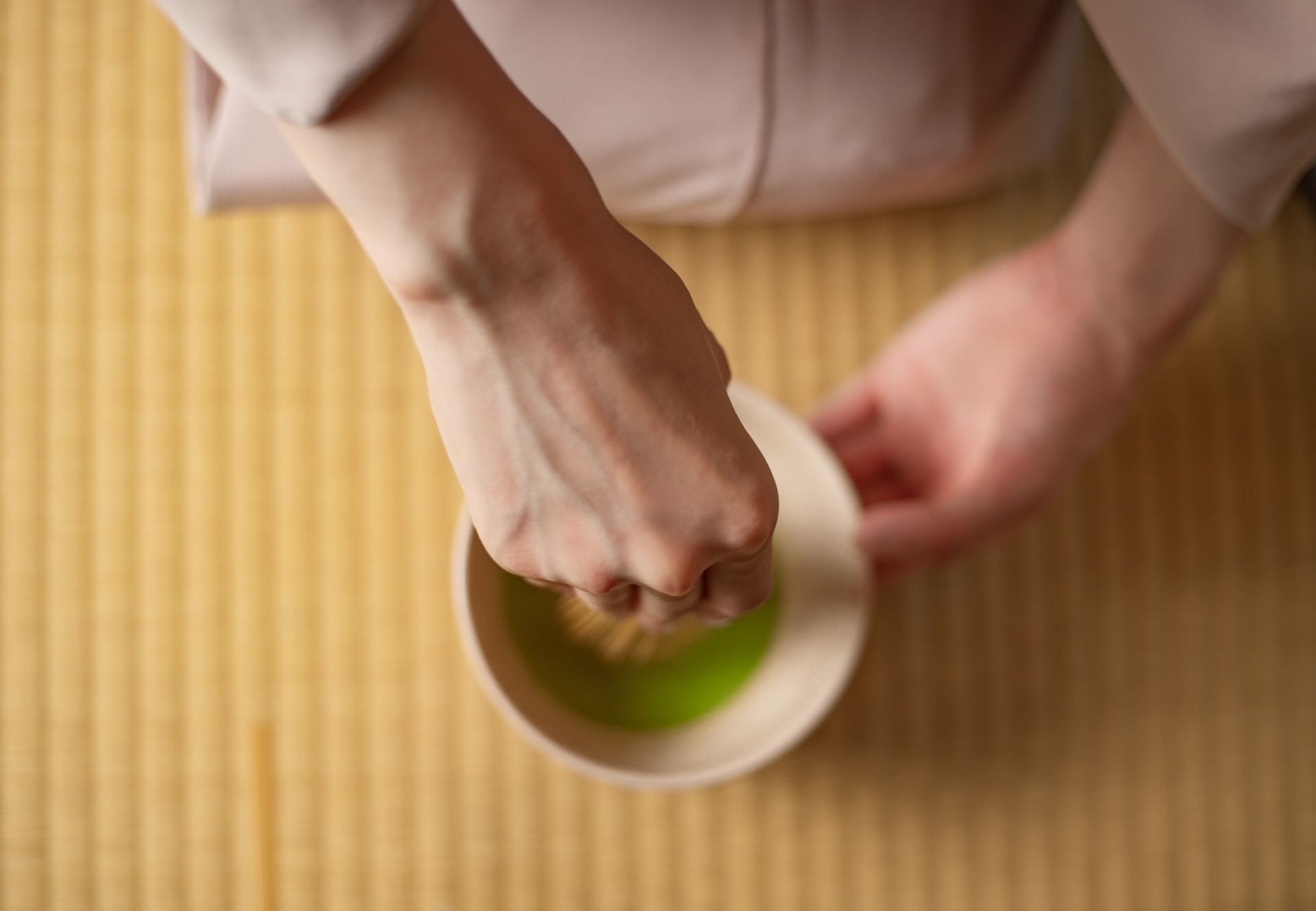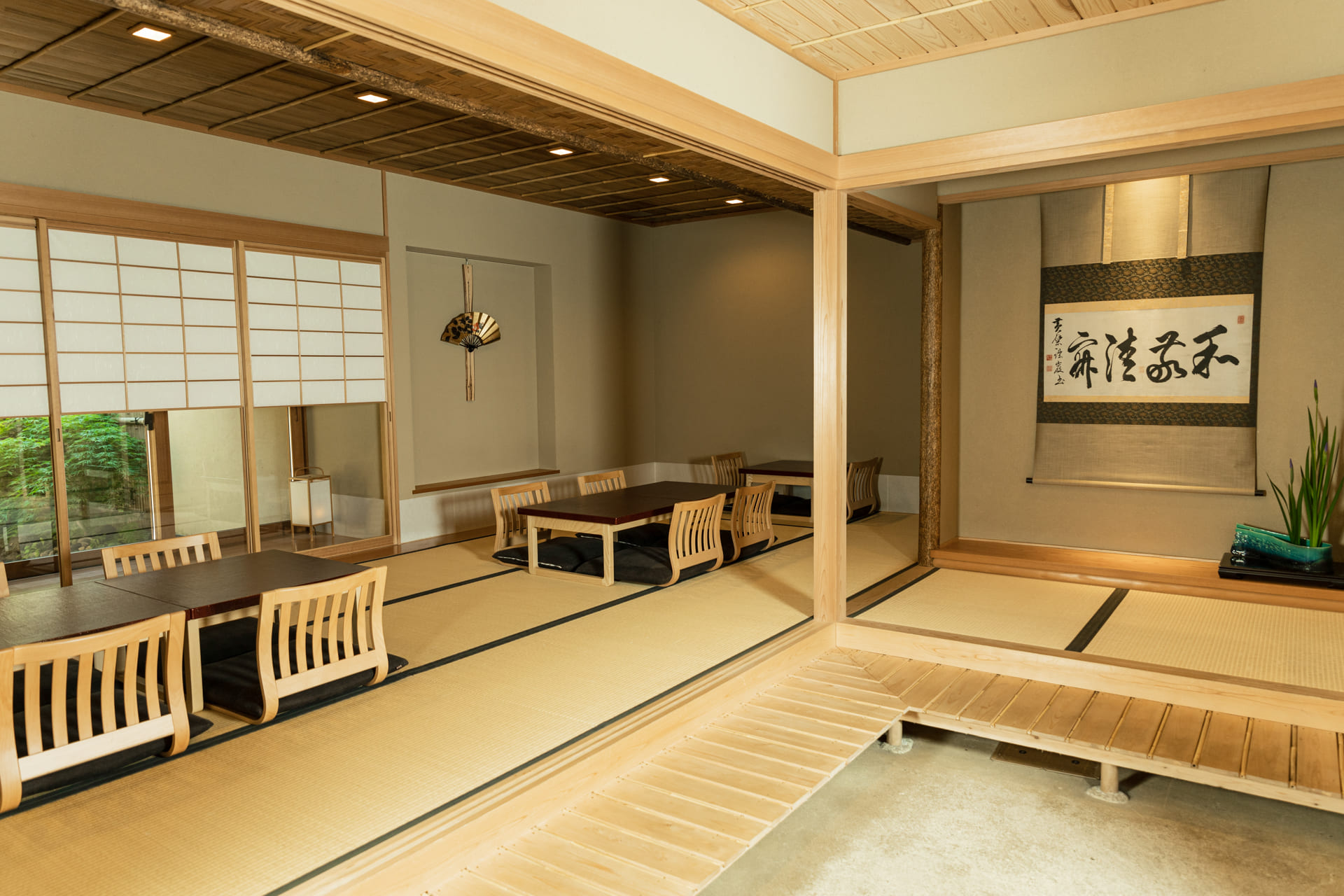 7 Tsukurimichi-cho, Saga Tenryuji,
Ukyo-ward, Kyoto city, Kyoto, 616-8304 JAPAN
Tea Room : 11:30-17:30 (17:00 last order)
JR Sanin Main Line: 5 minutes walk from Saga-Arashiyama Station
Keifuku Electric Railway (Randen): 3-minute walk from Arashiyama Station