"Drinking tea sets one mind at rest"
Everyone has experienced this feeling at least once.
Even if we are busy, when we drink tea our heart feels calm
As we share a moment talking together over a cup of tea, the room will soon be filled with smiles.
But because it is so close to Japanese people's hearts,
we may not be aware of our deep connection to tea.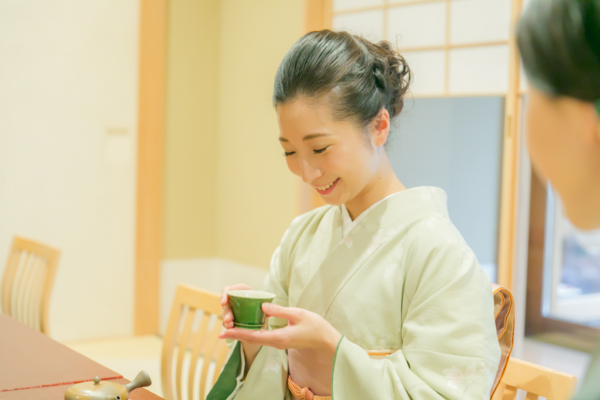 However, tea has many charms the world has not noticed.
Tea trees produce leaves with different types of characteristics depending on the land where they are grown. The tea growers work with the sun, the earth, and the water while carefully raising each plant with care. They use skillful techniques to harvest and process the tea leaves with love.
From these tea leaves, you can enjoy the unique rich aroma and deep taste.
We have gathered only the highest quality teas from across Japan.
Which is why we tell you the names of our tea growers and the stories of production when we serve.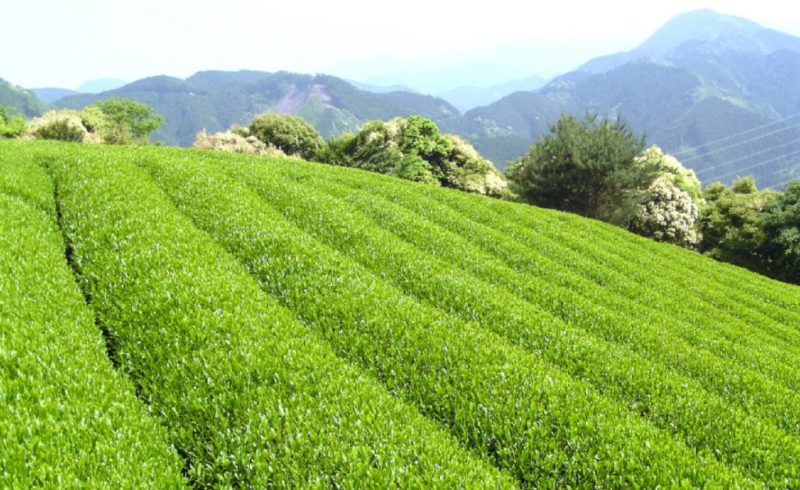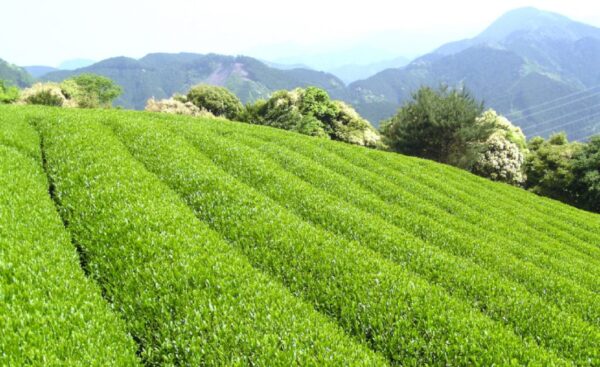 At Chasanraku, we take care to carefully select the perfect water, brewing method and tea utensils to make the most of the individuality of each tea.
We hope to help you feel the various charms of Japanese tea, not only through serving tea in a traditional tea pot, but also in new ways such as drinking tea from a wine glass, drip tea, or edible tea leaves.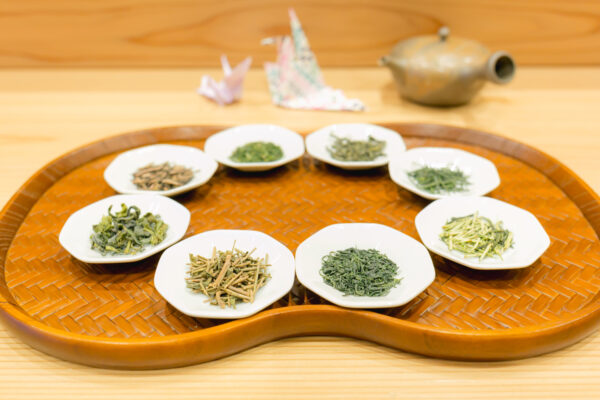 Time flows gently in Arashiyama, Kyoto.
Forget the hustle and bustle of daily life, and experience the joy of Japanese tea.
From the place and origin of Japanese tea, Kyoto
Hiroki Ikeda
Store Manager, Chasanraku